FAQ: Does Homeowners Insurance in South Carolina Cover Theft?
April 28, 2020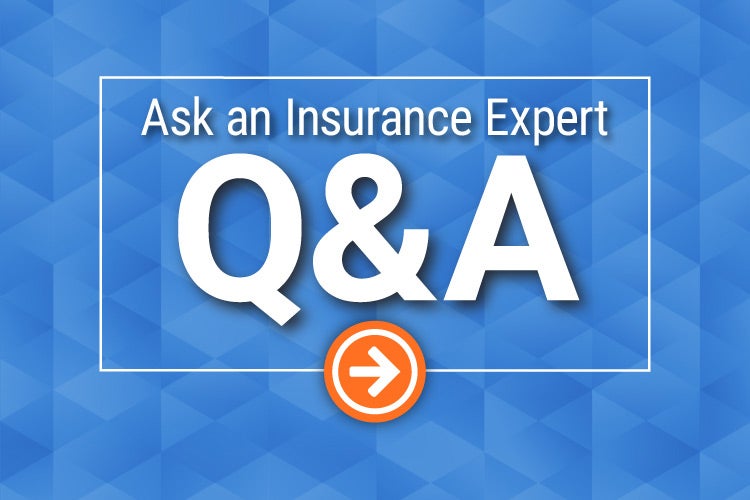 Does homeowners insurance in South Carolina cover theft?
I just bought my first home in South Carolina, and I'm curious about what all is covered under my homeowners insurance. If my belongings are stolen from my home or elsewhere, are they covered? Do any of my other personal insurance policies cover theft?
Answer:
In general, the answer is yes, you are covered for theft under your homeowners insurance in South Carolina. In fact, theft is one of the named "covered perils" that most homeowners insurance policies protect against.
But it's important to note that there are a few circumstances depending on what was stolen and where it was stolen from when coverage might be excluded or denied.
And remember, if you decide to file a homeowners insurance claim for stolen property, you'll always have to pay your deductible first.
When does my South Carolina homeowners insurance cover theft?
A: The personal property portion of your South Carolina homeowners insurance generally covers theft of property. So if you have a break-in and the perpetrator steals electronic equipment, jewelry, clothing, or any other property from your home, your home insurance should cover it.
What If I'm away from home?
A: In addition to covering items stolen from your home, your personal property coverage will generally cover theft that occurs while you're away from home (e.g., your luggage is stolen while you're on vacation), and items that are stolen from your car. But in these cases the coverage may be limited.
For example, most policies limit coverage for property stolen from outside the home to 10% of your total personal property coverage, or $1,000, whichever is greater. So if you have $70,000 of personal property coverage included in your South Carolina home insurance policy, your off premises theft coverage would likely be limited to $7,000.
Do specific items have specific protection in South Carolina?
A: Insurance companies typically group like items into categories and assign coverage limits for those categories. For example, your homeowners insurance policy might limit jewelry coverage to $1,000 per piece of jewelry and $2,500 for all of the jewelry in the household. If you have a piece of jewelry that is worth $5,000, the basic coverage provided in your policy is inadequate if it's stolen.
How can I increase my coverage limits in South Carolina?
A: There are two ways to increase the coverage limits for your special, high-value possessions. First, you can increase the "special limits of liability" for the categories in which you have more valuable items. Or you can use a scheduled personal property rider to increase the coverage limit on a certain item or items.
If my homeowners insurance doesn't cover theft in South Carolina, what will?
A: There are a few circumstances in which theft of personal property is not covered under your homeowners insurance in South Carolina. While it may cover personal items like clothing or valuables stolen from your car, your homeowners insurance will not cover audio or other electronic equipment permanently installed in the vehicle. That would be covered under the comprehensive coverage portion of your auto insurance.
Do I need vacant home insurance in South Carolina?
A: You also won't be covered for theft if your home is vacant. Vacant properties are much more susceptible to break-ins and theft, and insurance companies rarely cover them without purchasing a special vacant home insurance policy.
And remember, if you've failed to secure your home by locking your door or securing your valuables, your claim could be denied. It's important to always protect your home with adequate security, lighting, and any other precautions that can help to keep burglars away.
https://naic.org/documents/prod_serv_consumer_guide_home.pdf
©

2020

, Consumer Agent Portal, LLC. All rights reserved.