FAQ: How Does an Umbrella Policy Work in South Carolina?
April 28, 2020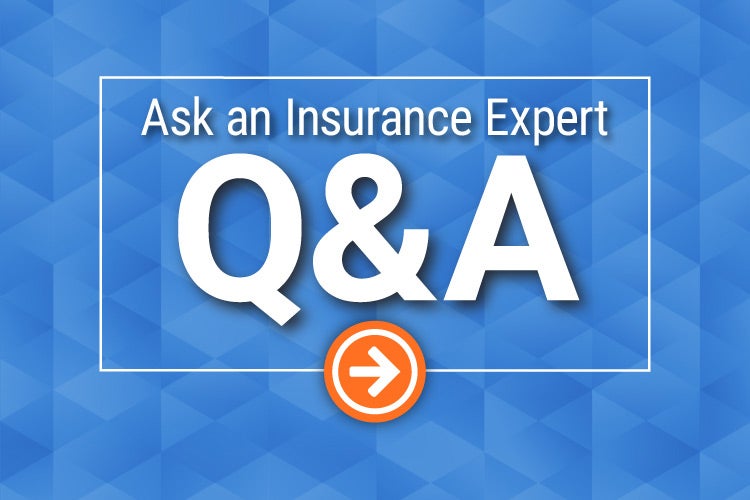 How does an umbrella policy work in South Carolina?
I have auto and home insurance in South Carolina. I've heard that I might need umbrella insurance too. How does an umbrella policy work in South Carolina, and how do I qualify for one? What does umbrella insurance cover in South Carolina?
Answer:
Umbrella policies provide coverage for injuries, damage to property, certain lawsuits, and other personal liability situations above and beyond the limits of your other personal insurance policies (typically home and auto insurance). In some situations, umbrellas may even provide coverage for things that are not covered at all by your home and auto insurance.
Liability insurance is the portion of your personal insurance policy that pays for an injured person's medical bills, rehabilitation, and lost wages due to your negligence. Liability insurance also covers your legal defense if a lawsuit goes to court.
Is standard liability insurance enough in South Carolina?
A: The standard amount of liability coverage in your homeowners or auto insurance policies will often not be enough in extreme cases. If you don't have enough insurance, your personal assets could be seized. An umbrella policy fixes this gap in coverage by providing an additional $1 million to $5 million in coverage (larger amounts are also available).
Imagine that you are sued for $800,000 after an auto accident that is your fault. If your auto insurance pays $300,000 of medical expenses per accident and you have a $1 million umbrella policy, your auto insurance would pay $300,000 and your umbrella would pay the remaining $500,000 in damages.
What qualifies me for an umbrella policy in South Carolina?
A: Umbrella insurance policies in South Carolina are typically sold in million-dollar increments, such as $1 million, $2 million, and $5 million. These limits kick in when the limits of the applicable underlying policies have been exhausted.
That being said, you need to have a certain level of underlying South Carolina home insurance (or renters or condo insurance) and auto insurance in order to qualify to purchase an umbrella policy. These requirements vary depending on the insurance company, but typical minimum underlying insurance requirements are:
Auto insurance:

Bodily injury liability coverage of $250,000 per person/$500,000 per accident
Property damage liability coverage of $100,000 per accident

Homeowners insurance:

Personal liability coverage of $500,000
Some umbrella insurance providers require you to have your auto and homeowners insurance with them before they will issue you an umbrella policy.
What is covered under umbrella insurance in South Carolina?
A: Personal umbrella policies in South Carolina cover defense costs, attorney fees, and financial settlements or judgments associated with covered claims that exceed the limits of your underlying auto, home, or boat insurance policies.
In general, personal umbrella policies offer "follow form coverage." This means that the umbrella policy typically covers what the underlying policy does.
Umbrella insurance in South Carolina typically covers the following types of claims for any person that is covered under the primary insurance:
Personal injury
Advertising injury
Property damage liability
Slander
Libel
Defamation of character
False arrest, detention, or imprisonment
Malicious prosecution
Mental anguish
Am I covered anywhere with an umbrella policy in South Carolina?
A: Your umbrella policy may offer coverage for certain losses that are not covered by the underlying policies, including covering you worldwide. So if you cause a car accident while driving abroad, your South Carolina auto insurance policy might not cover you, but your umbrella policy would.
©

2020

, Consumer Agent Portal, LLC. All rights reserved.